The Oak Law Firm
Employment and Labour Law
Discrimination/Human Rights Violations
Civil litigation
We are your every day lawyers and we provide legal services with a human touch!
News Update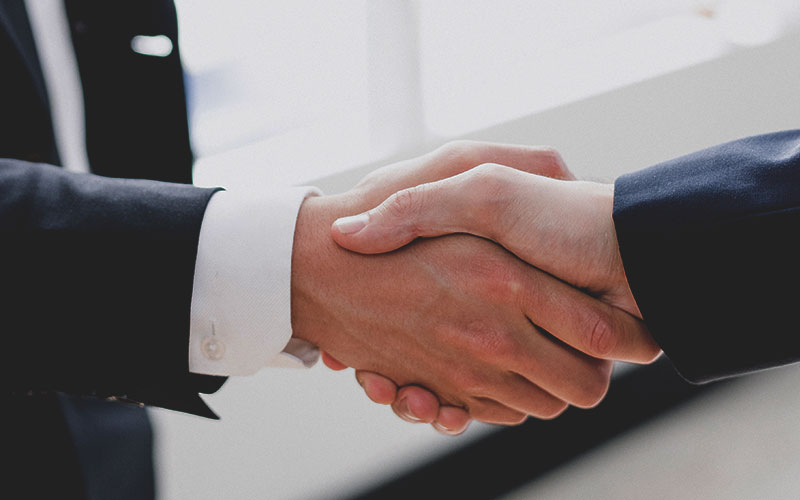 Employment and Labour Law
We will fight for you in cases of wrongful dismissal, workplace harassment, bullying, denial of benefits and any form of workplace mistreatment.
On the flip side, we help employers with drafting employment contracts, building, sustaining, and ending great employment relationships. We help employers in dealing with unions and difficult employees. If you are unionized and your union won't support you when you need the Union, despite the tons of dues you pay, we can help you with a Duty of Fair Representation (DFR) complaint before the Alberta Labour Relations Board. To help us avoid a conflict of interest, we need to know your real name and the name of your employer before we can assist you.
Not-for-Profit/Charities Law
We advise clients on the incorporation, structure, and governance of not-for-profit/charitable organizations. 
Discrimination/Human Rights Violations
We will fight for you against all manner and form of discriminatory practices, either at work, hospital, school, while renting or at the border.
We help individuals who have suffered law enforcement abuse, brutality or other excesses.  Your dignity as a person must remain inviolable! 
 Education Law
Are you having legal difficulties with your school administration or faculty? Is someone threatening to kick you out of a program,  course of study or remove you as a faculty member? Contact us immediately to safeguard your rights and seek legal redress on your behalf!
Civil Litigation
We will fight for you to achieve a meaningful resolution of your civil disputes, including contractual disputes, defamation, dealing with shady dealerships under the Consumer Protection Act (formerly the "Fair Trading Act"), and sundry other legal issues.  If litigation becomes inevitable, we have the experience to represent you at all levels of court in Alberta.
Landlord And Tenant Disputes
We have lots of experience in helping our clients resolve residential and commercial tenancy disputes.
Administrative Law/Disciplinary Hearings
We have successfully represented nurses, teachers, and other professionals before their professional regulators. We believe that you go to work every time to do your best job, but if you become a subject of investigation or discipline by your regulator, despite your best efforts, we are ready to fight for your licence and your job.
At The Oak Law Firm, we fight for you all the way!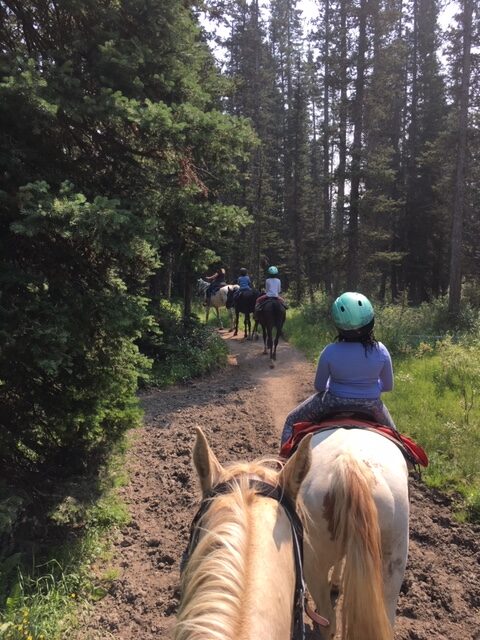 Need Help with Your Case?
Whether you feel you have been treated badly at work, a victim of racial discrimination, or want to recover your losses, we are here to help.
We work with you to achieve results!
Employment/ Labour Law

Discrimination/Human Rights Violations

Civil Litigation

Not-for-Profit/Charities Law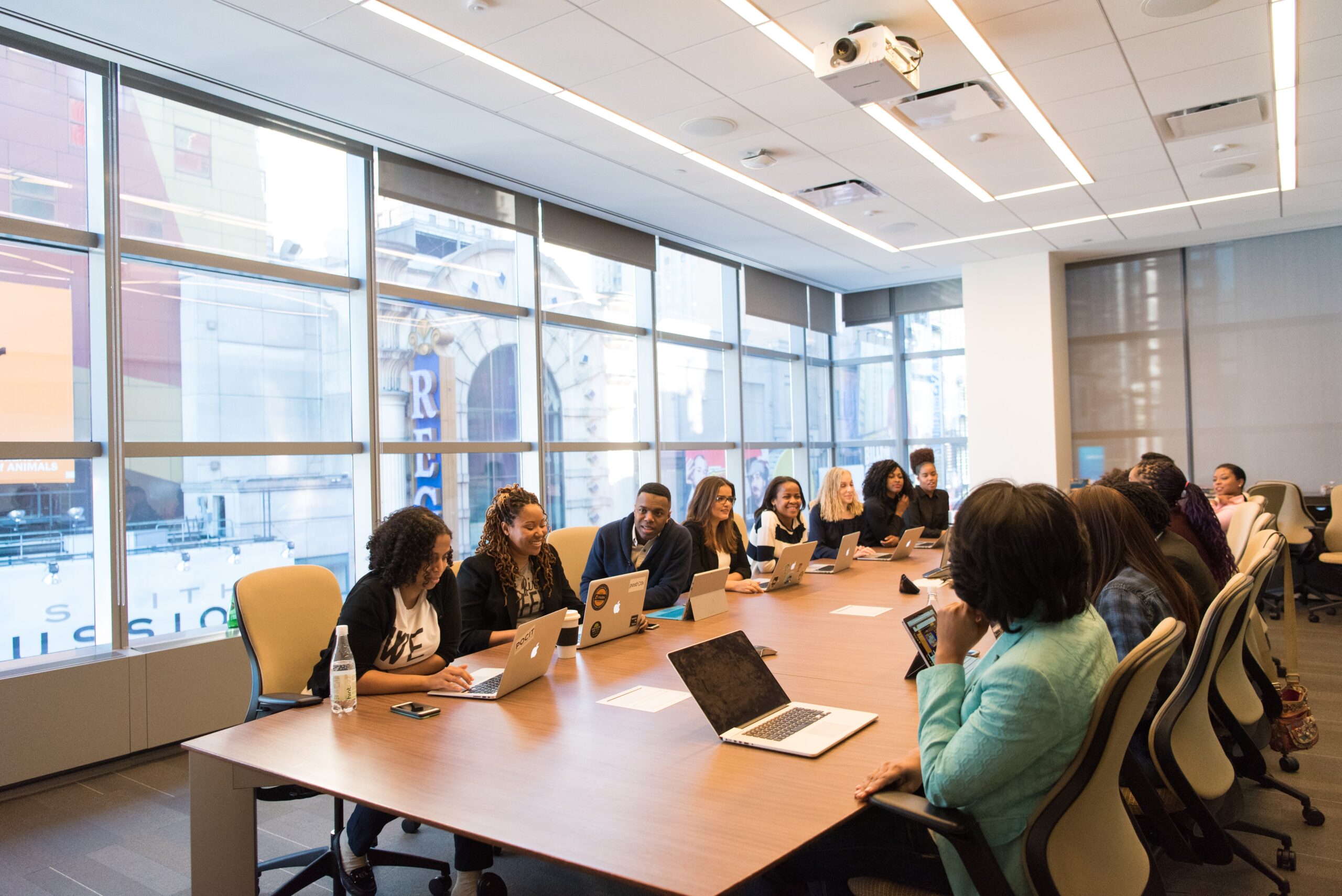 Leave us a Message about your case or concerns